Site Preparation &
Excavation Contractors
Wencl Construction is a leading site preparation and excavation contractor that provides comprehensive solutions for towns, municipalities, counties, and private firms. Our services encompass various projects, from underground utilities and storm sewer construction to general excavation and grading tasks. We understand the complexities involved in these projects and bring our expertise to deliver exceptional results every time.
Precision Grading and Excavation
In addition to our core services, we also offer demolition and removals, ensuring that your construction site is cleared and ready for development. Our team is well-equipped to handle all aspects of dirt, gravel, and hauling operations, meeting your project's unique requirements. Choose Wencl Construction as your trusted partner for all your site preparation and excavation needs.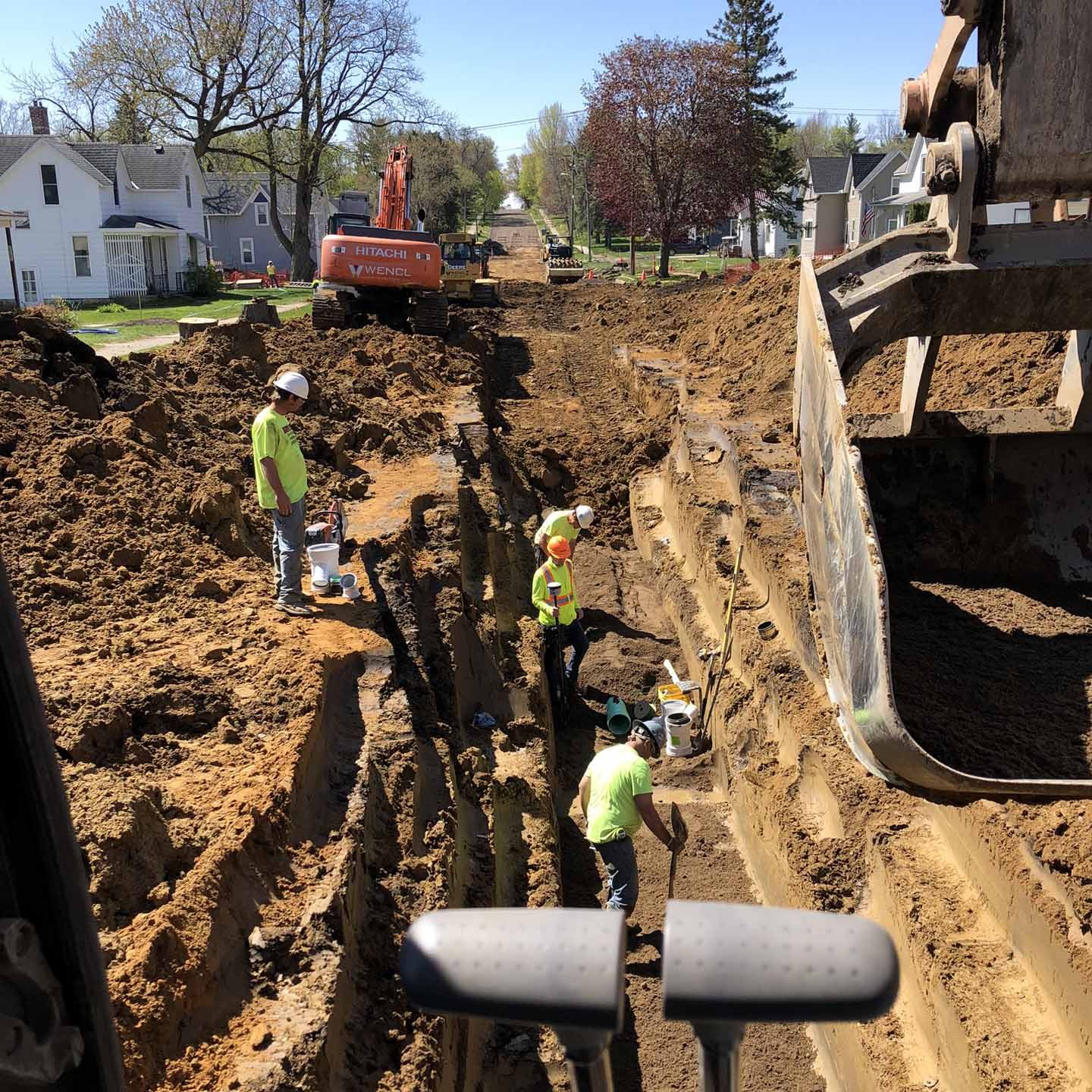 At Wencl Construction, we pride ourselves on our expertise in underground utility installation. Working closely with towns, municipalities, and private firms, we ensure the efficient and safe installation of essential services such as water, sewer, and gas lines.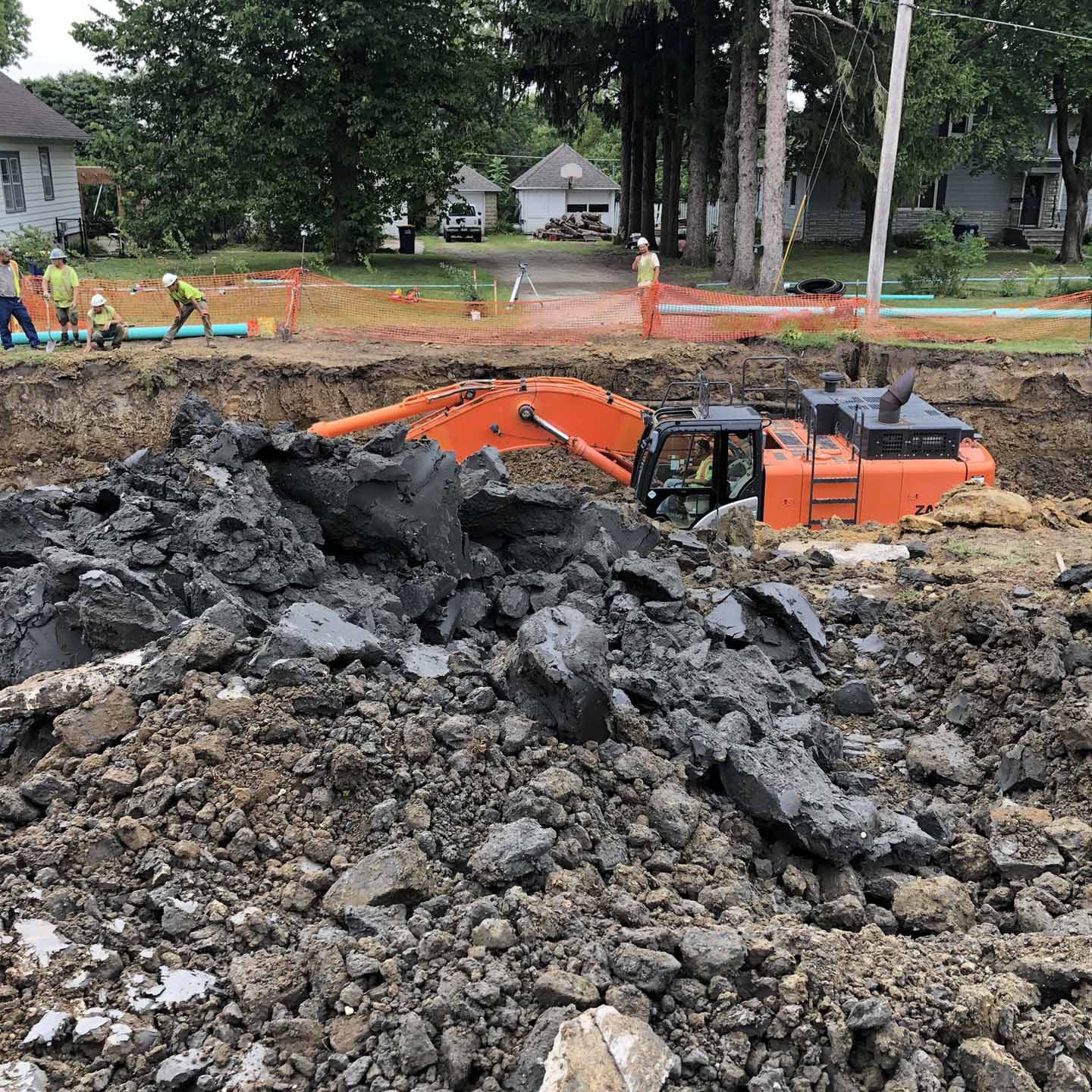 Wencl Construction has established itself as an industry leader specializing in general excavation and grading. Our experienced team is adept at executing precise grading plans and performing accurate excavation work.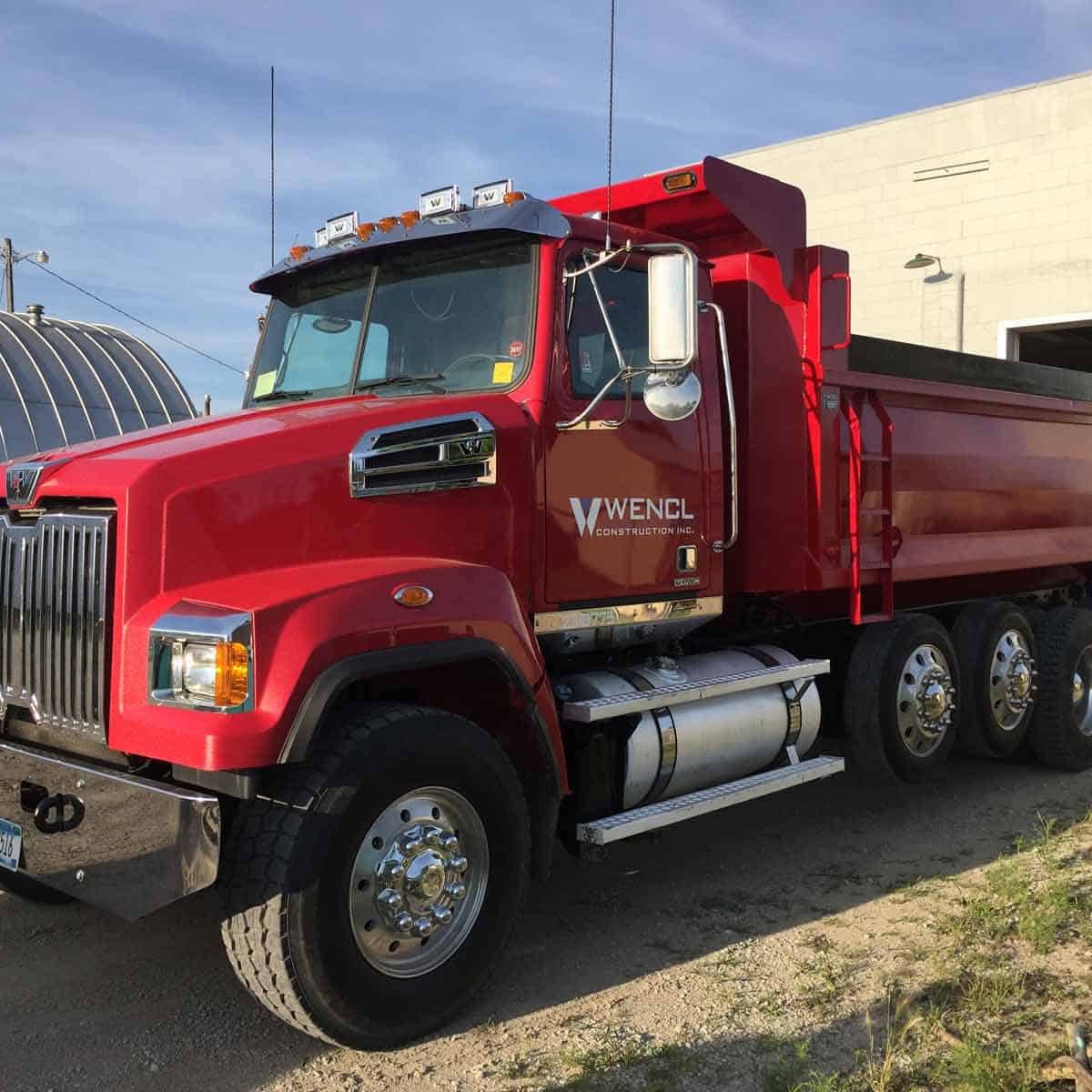 Wencl Construction offers a full suite of hauling and material delivery services, including black dirt, gravel, and more. Our fleet of well-maintained vehicles is ready to transport and deliver the materials required for your construction project.
Expert Excavation Services
Our skilled team ensures safe, efficient site prep for construction projects of all sizes.